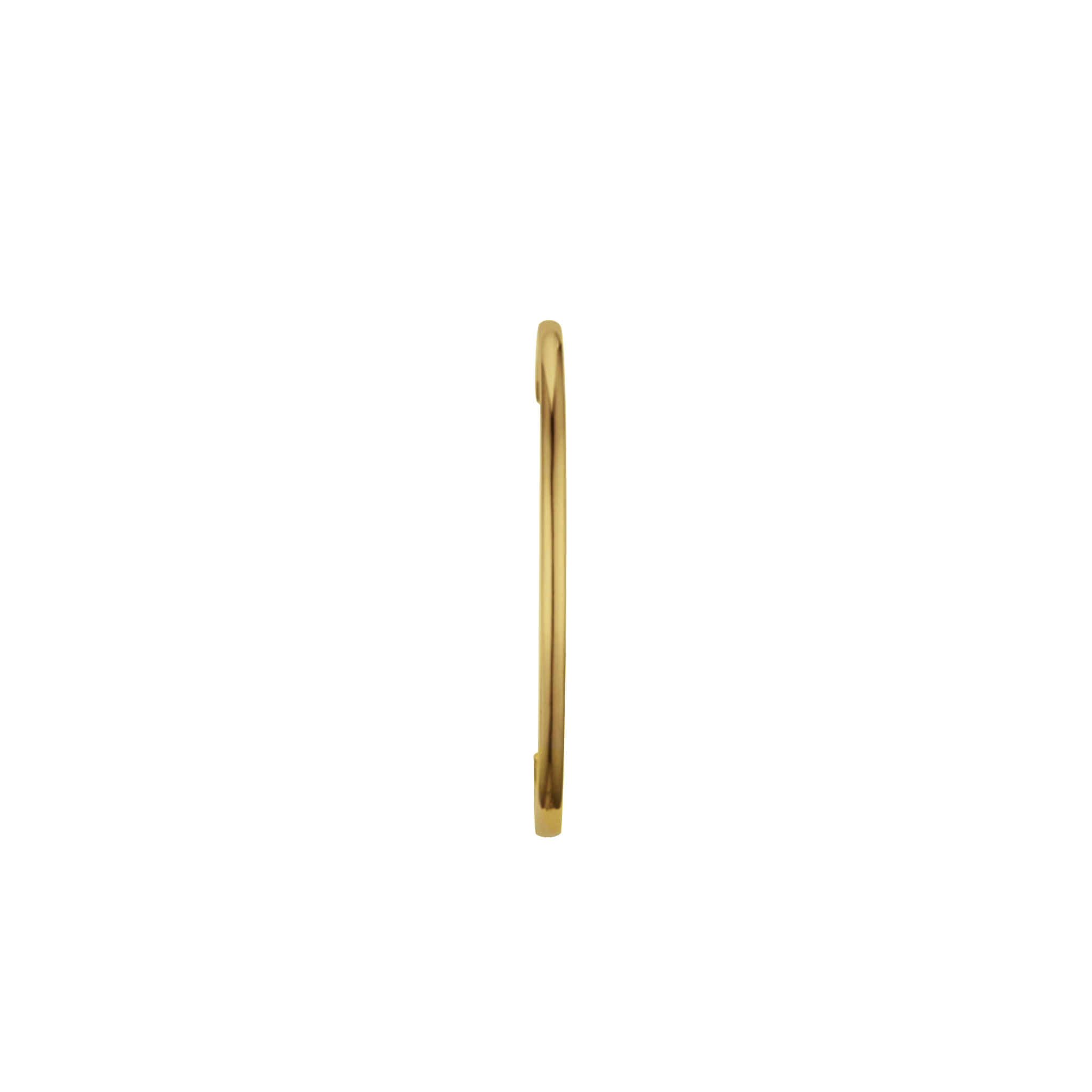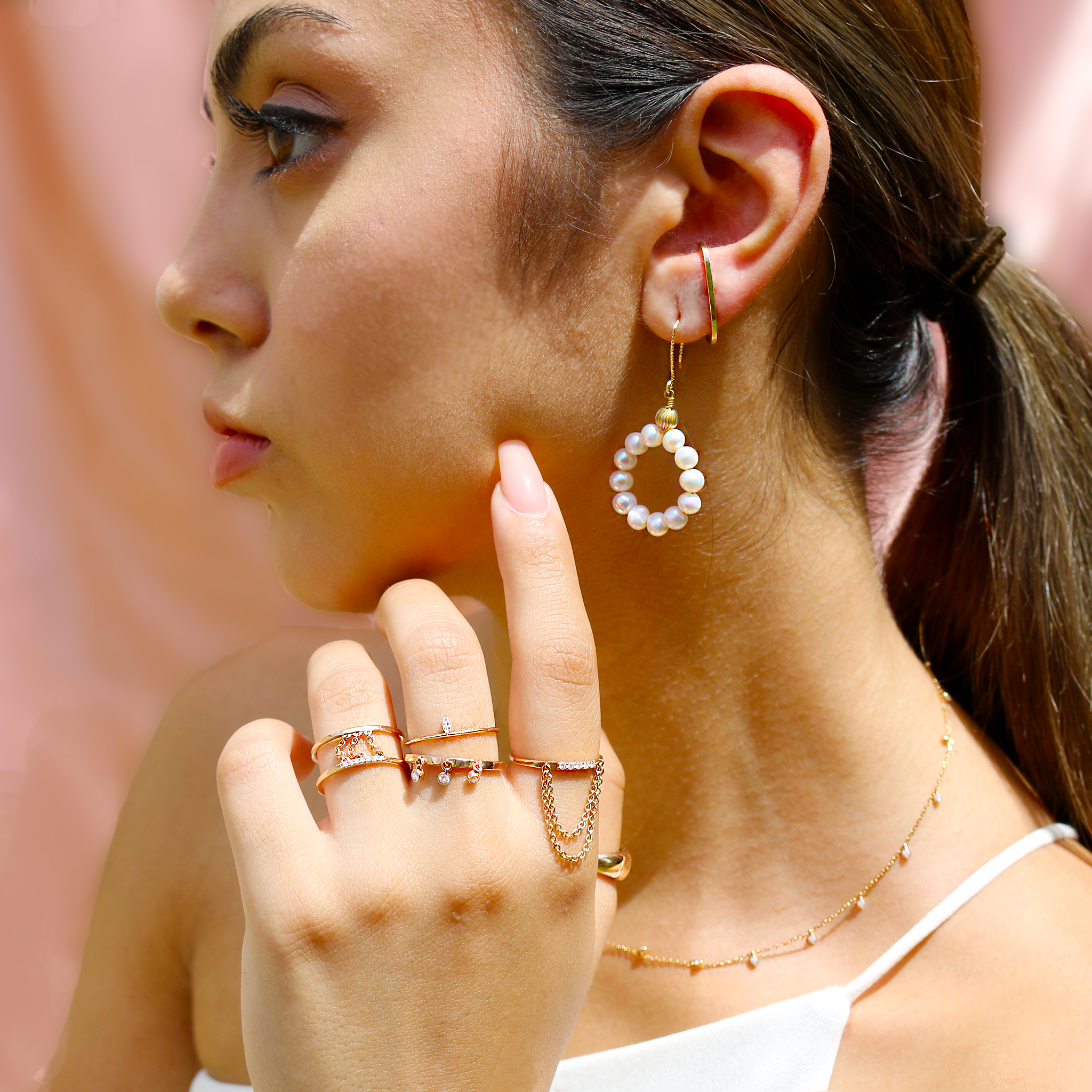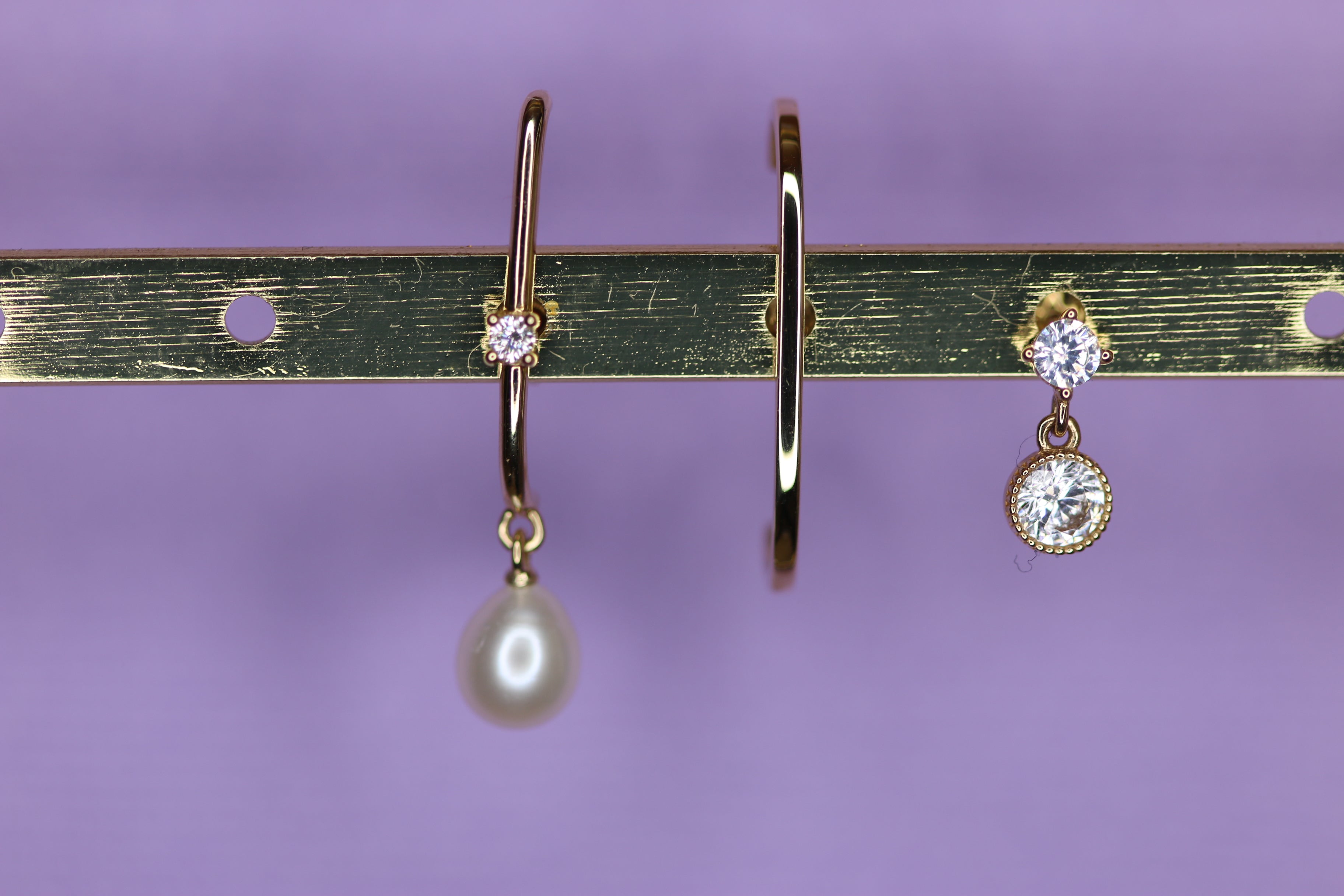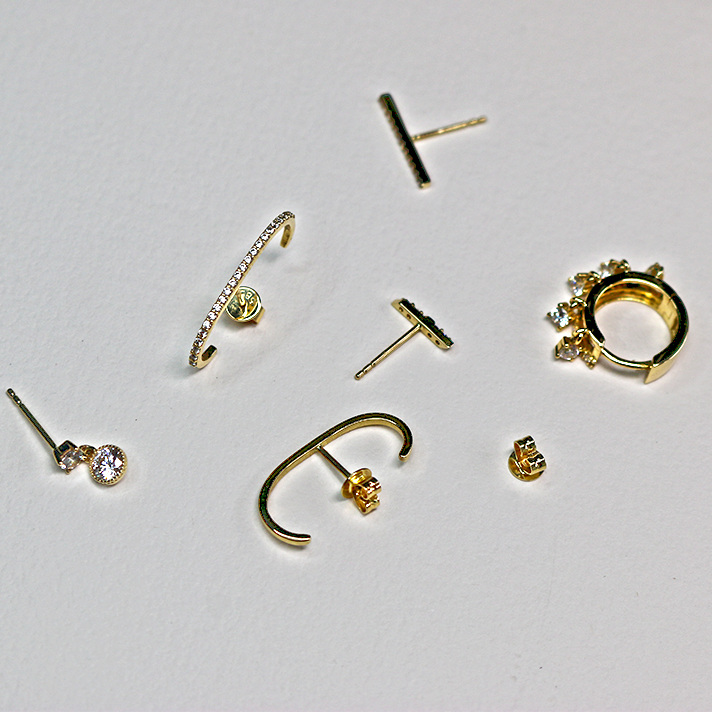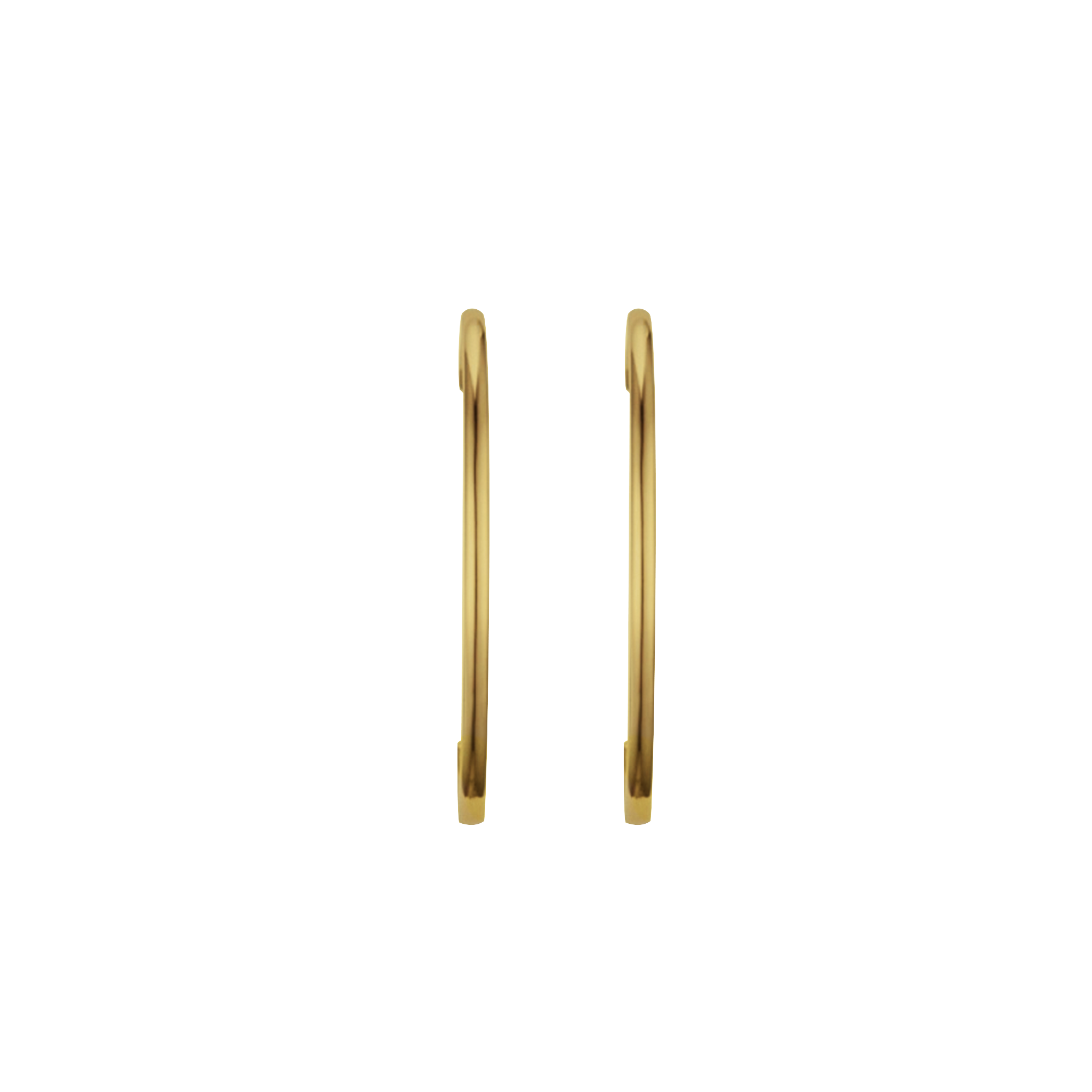 As soon as these earrings were released, our Plain Jane's have quickly become a best seller.
The Plain Jane earrings are not your regular styled stud, seems like a floating gold bar, the curve will fit most lobes where both ends should "hug" the
entire lobe.
Please check out our Jazzy Jane earring's for an altered twist with sparkles.
14kt Yellow Gold
Length: 22mm's
Width: 13mm's
Butterfly-post closure
SOLD SINGULARLY
Orders within Australia:
3 -7 business days
$10.00 AUD
International Orders:
7 - 21 business days
$20.00 AUD
---
Easy 15 Days Returns T&C's apply.
$10.00 for Orders within Australia
Shipping
Fast shipping
Use this to answer some common questions you hear from your customers. You could discuss product details, size fit, shipping policies, or anything you think would help merchants make an informed decision about your products. This section will appear across all products.