Ari Giselle Fine Jewels
ABOUT US
Being in love with jewellery her whole life, Rubie Park established Ari Giselle Fine Jewels in 2018. Rubie was born in Sydney, Australia with a robust Korean heritage.

Rubie started her career in the dental field working as a dental hygienist and her experience now stands over 20 years in the field and is still continuing.

In Dental and Jewellery, there are many similarities in the equipment and tools that are conventionally used. It didn't take long for Rubie to utilise her fine-motor hand skills in designing and metal smithing in the world of fine jewellery.

The birth of her 1st born child, a daughter named Ari Giselle signifies the onset of Rubie harnessing her inner creativity.
Motherhood teaches Rubie the courage to embrace her individuality and creativity.
Each piece reflects a little Rubie and a little Ari Giselle.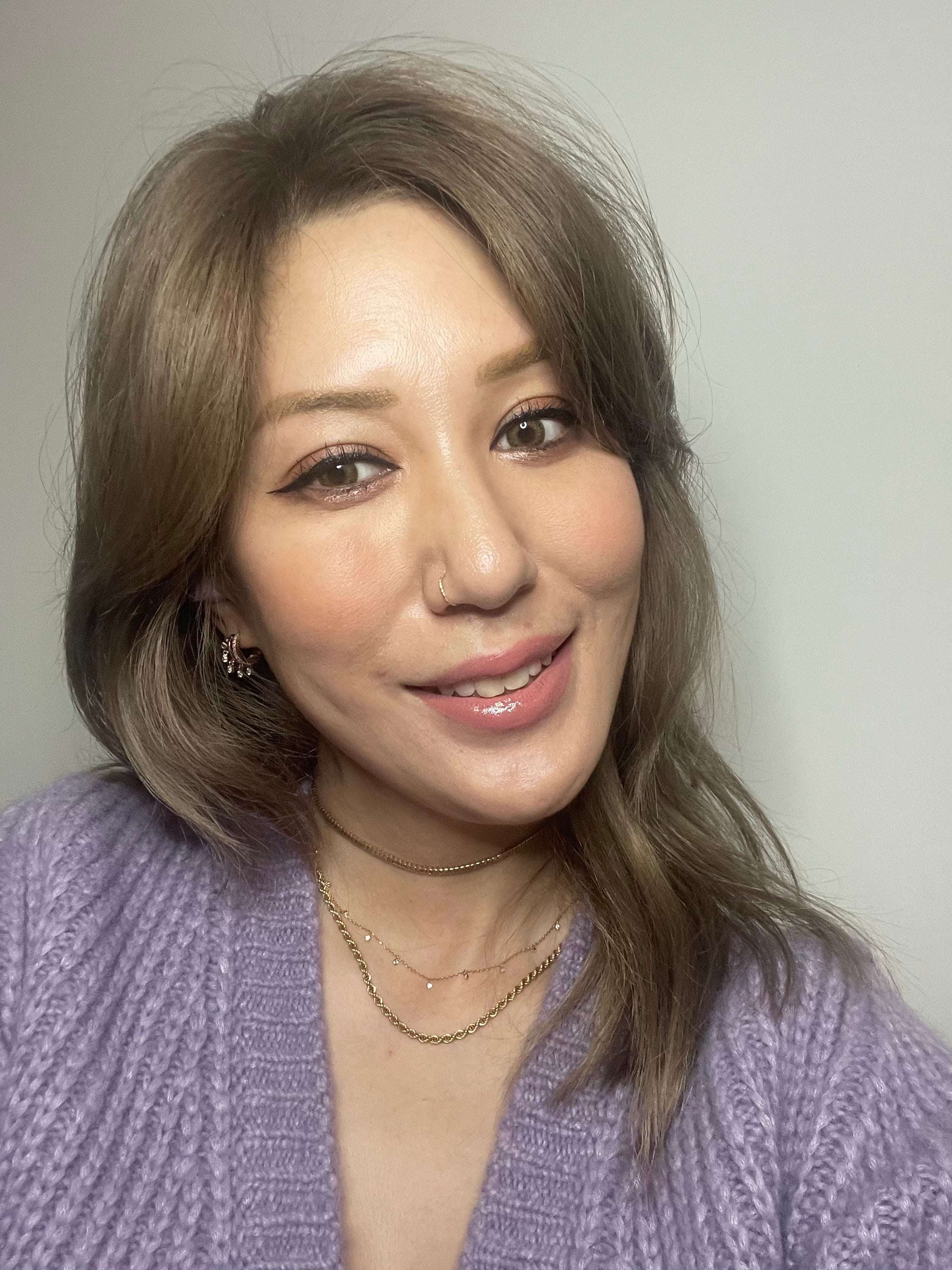 Our jewellery designs are timeless yet unique, mostly made from 14 karat gold and conflict-free precious stones.
"

Use this text to showcase a review from one of your customers. A great review is honest and speaks to the concerns of your customers.