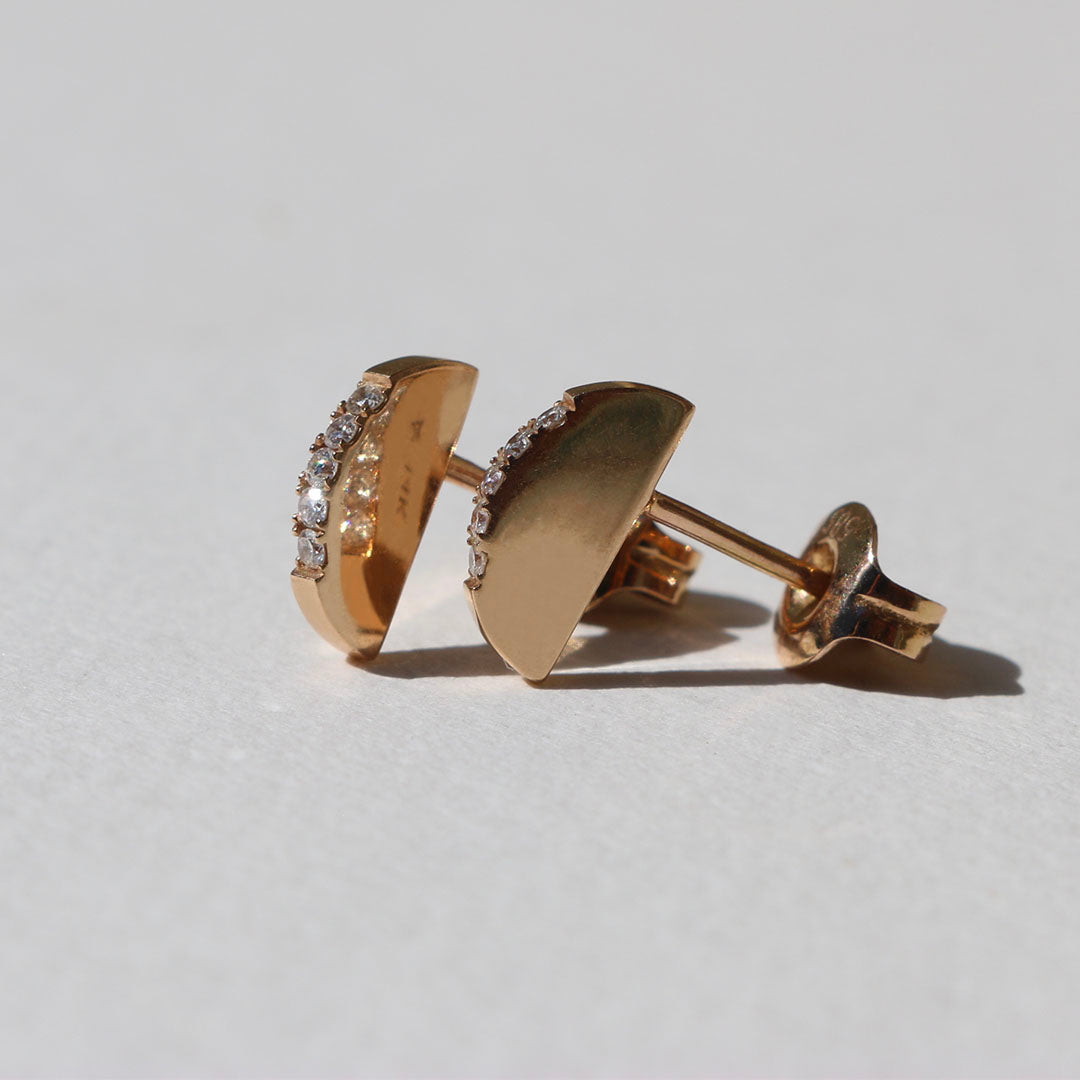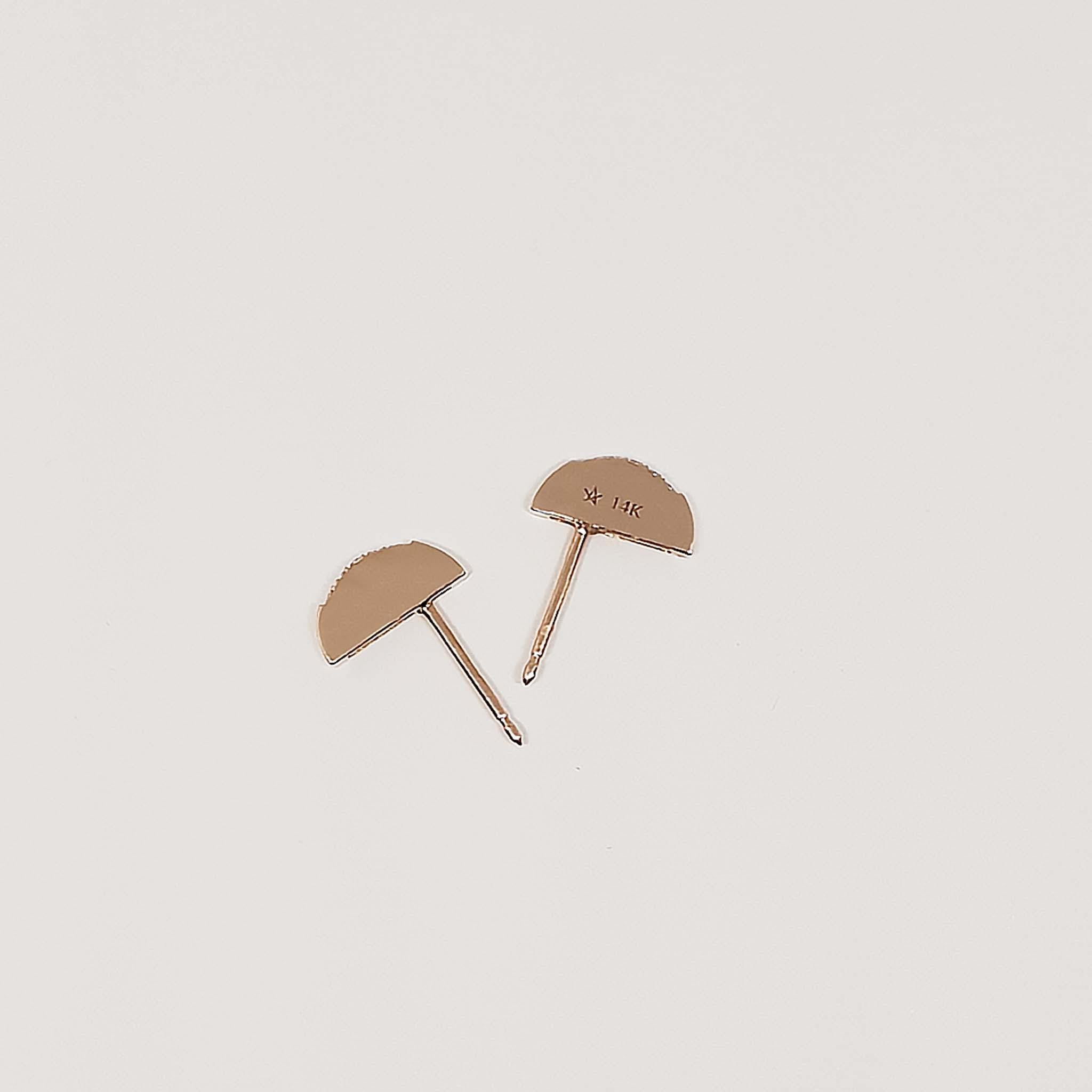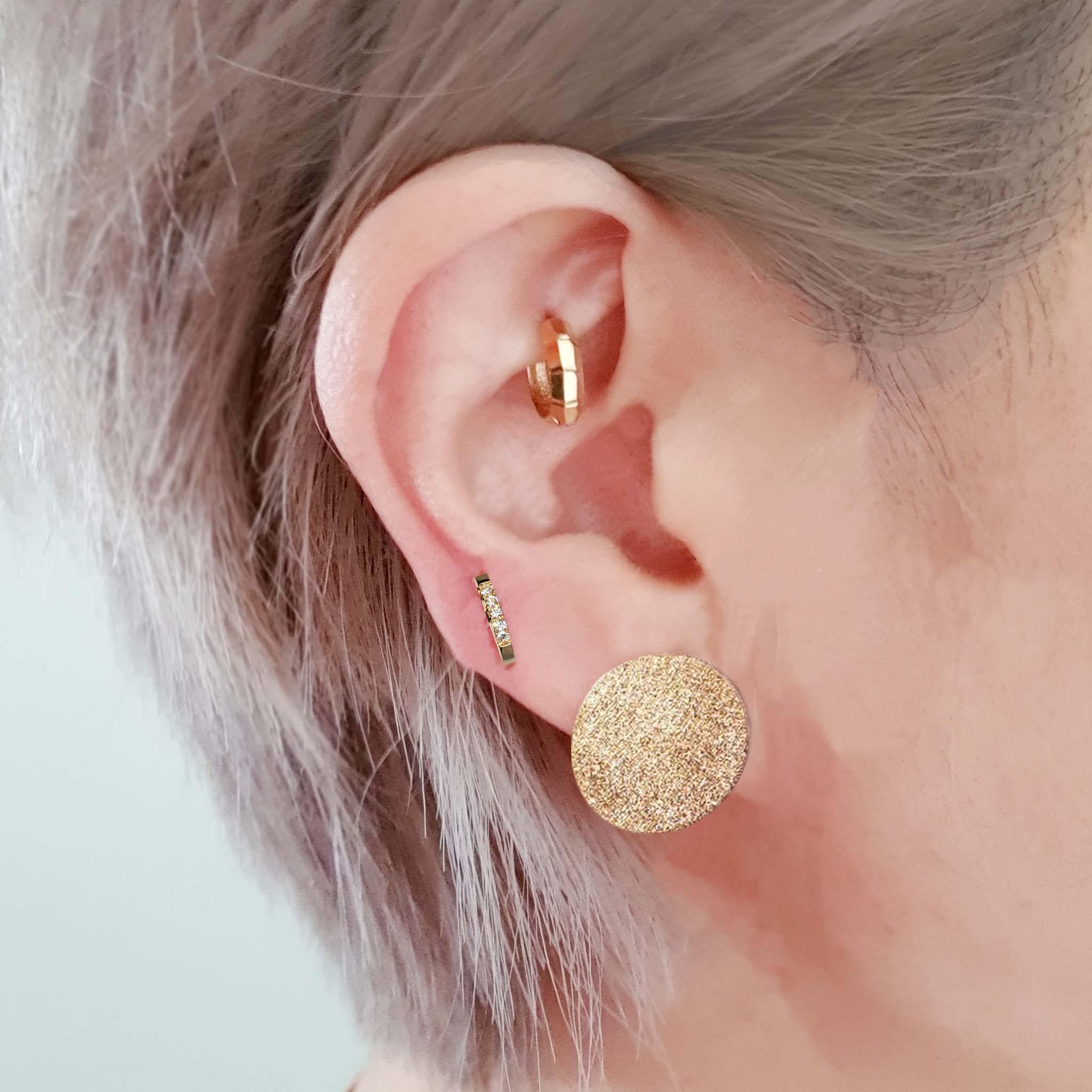 DESCRIPTION
Akila earrings debuts with confidence.
Diamonds light up in pavé setting of a not so straight edge. These studs are set on the edge of a semi circle. Add some serious bling to your collection.
Akila will complement your style for any occasion.
All sizes available, Please email us 
FEATURES
• 14kt Rose Gold
• Semi-circle studs - butterfly back
• x5 round white Diamonds 0.08ct
• Also available in 14k white/ yellow gold
Orders within Australia:
3 -7 business days
$10.00 AUD
International Orders:
7 - 21 business days
$20.00 AUD
---
Easy 15 Days Returns T&C's apply.
$10.00 for Orders within Australia
Shipping
Fast shipping
Use this to answer some common questions you hear from your customers. You could discuss product details, size fit, shipping policies, or anything you think would help merchants make an informed decision about your products. This section will appear across all products.