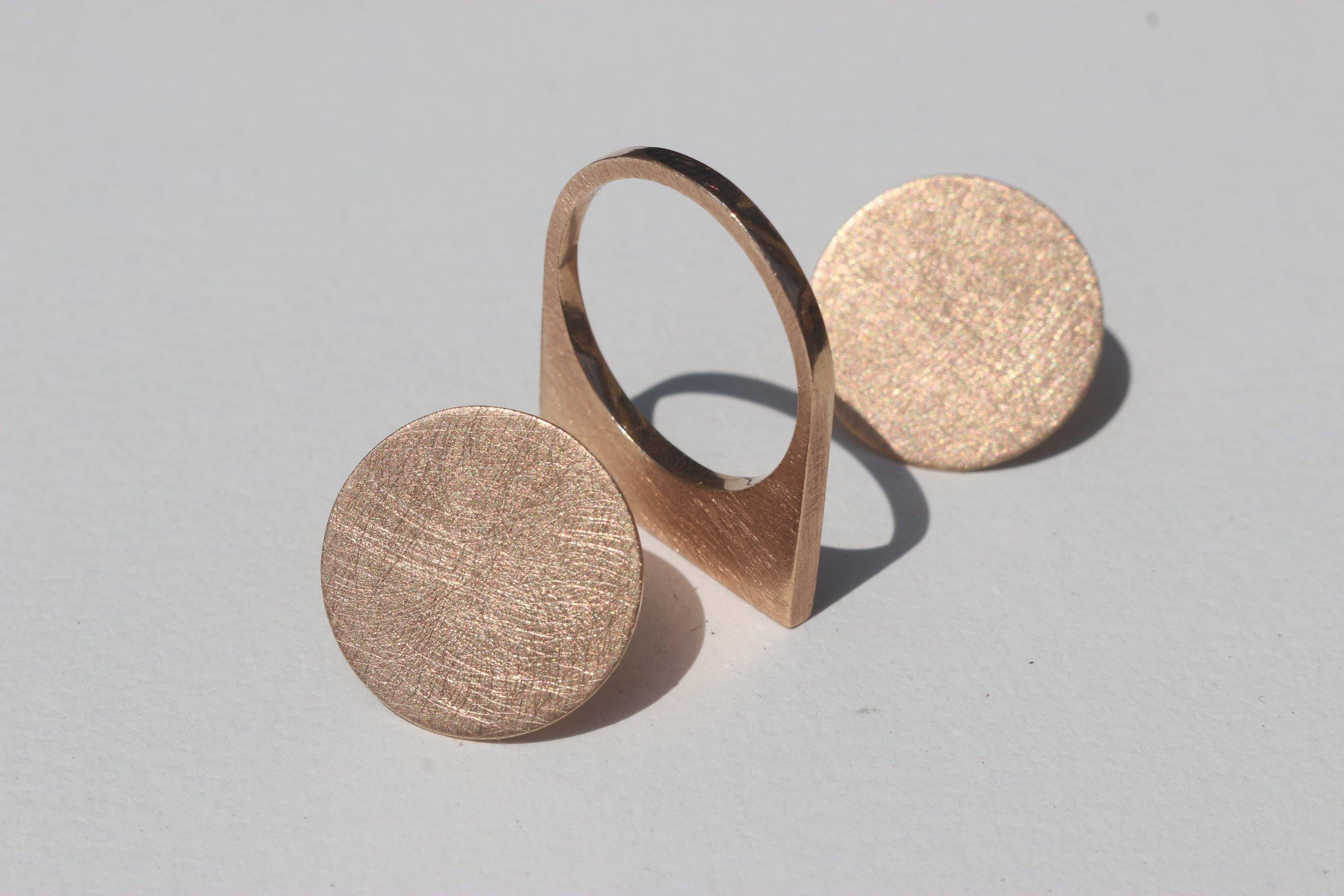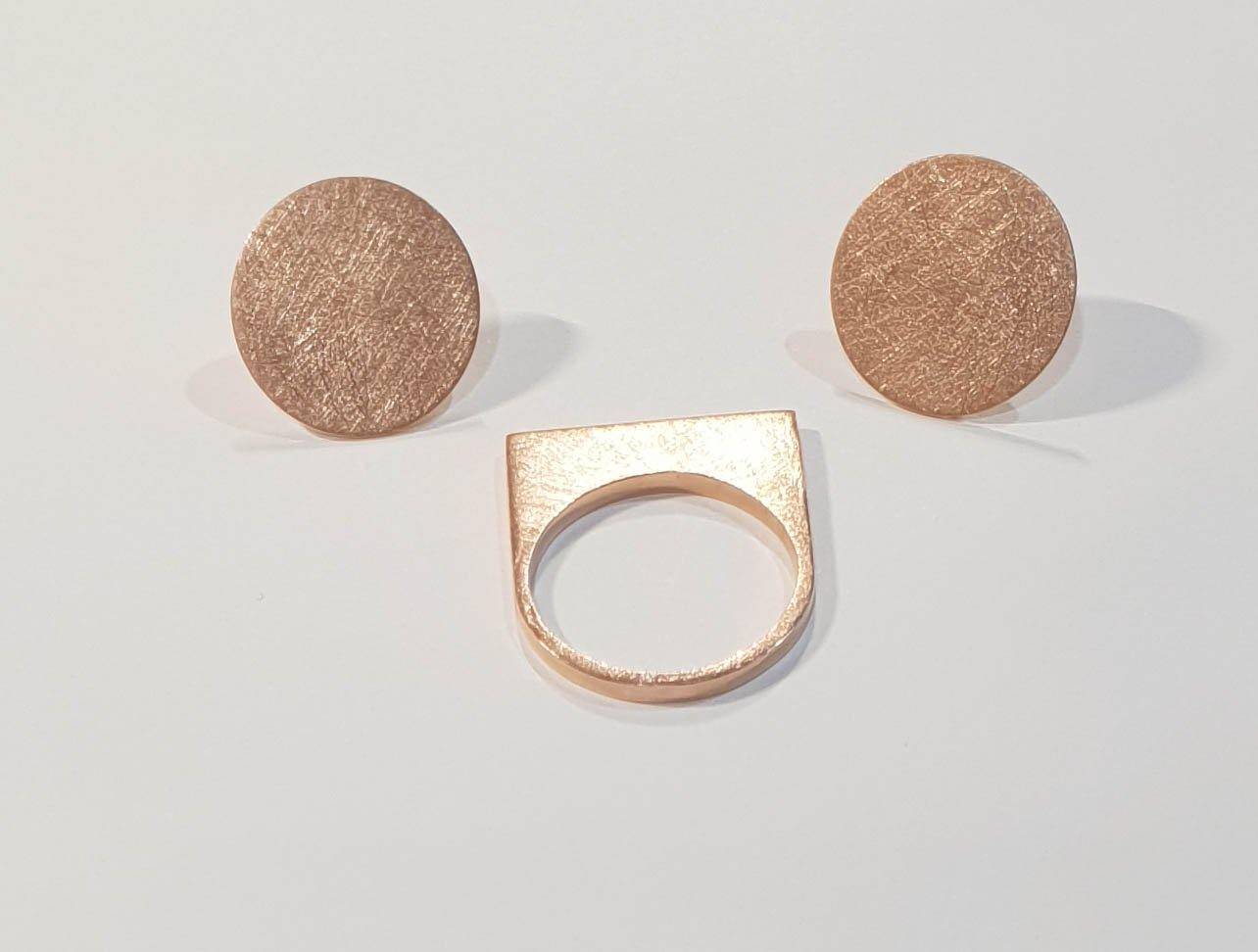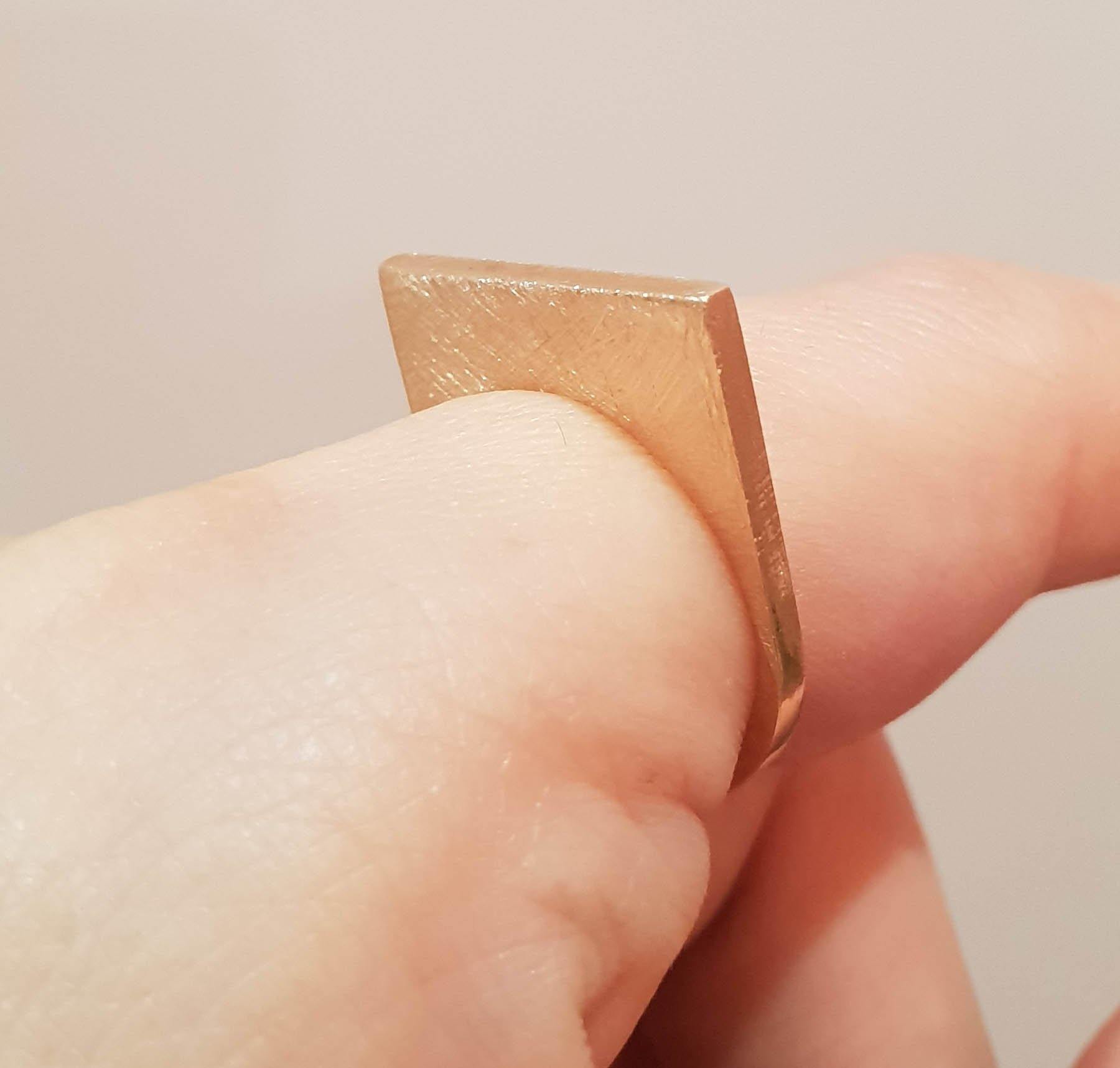 The Luna ring is defined by raw file finish with basic geometric outlines.
Luna is great to wear as a signature piece or layered to your style.
Ring dimensions:
2.0 mm depth x 24.0 mm height x 22.0 mm width
- 14K Rose Gold 585 (Also available in yellow gold/ white gold)
- NOTE: Coloured stones shades may vary
All stones can be altered to suit your style via request, which include, sapphires, rubies and diamonds. Please email info@arigiselle.com to enquire.
For customised orders, please keep in mind, production lead times may vary from 2-4 weeks before we ship. If sizes aren't listed, please email info@arigiselle.com to request your size.
Orders within Australia:
3 -7 business days
$10.00 AUD
International Orders:
7 - 21 business days
$20.00 AUD
---
Easy 15 Days Returns T&C's apply.
$10.00 for Orders within Australia
Shipping
Fast shipping
Use this to answer some common questions you hear from your customers. You could discuss product details, size fit, shipping policies, or anything you think would help merchants make an informed decision about your products. This section will appear across all products.